Transforming good leaders into great leaders.
Helping others reach their greatness potential.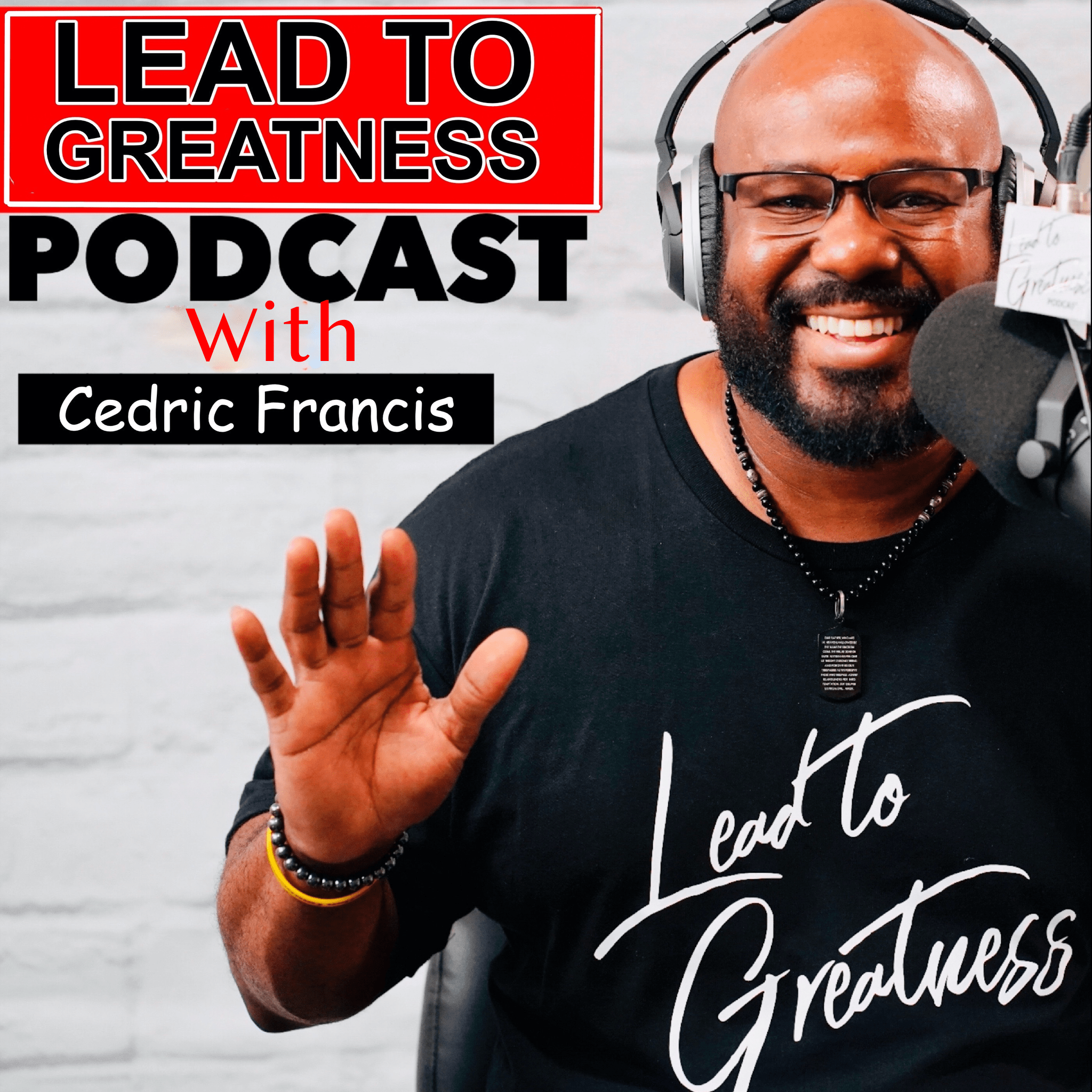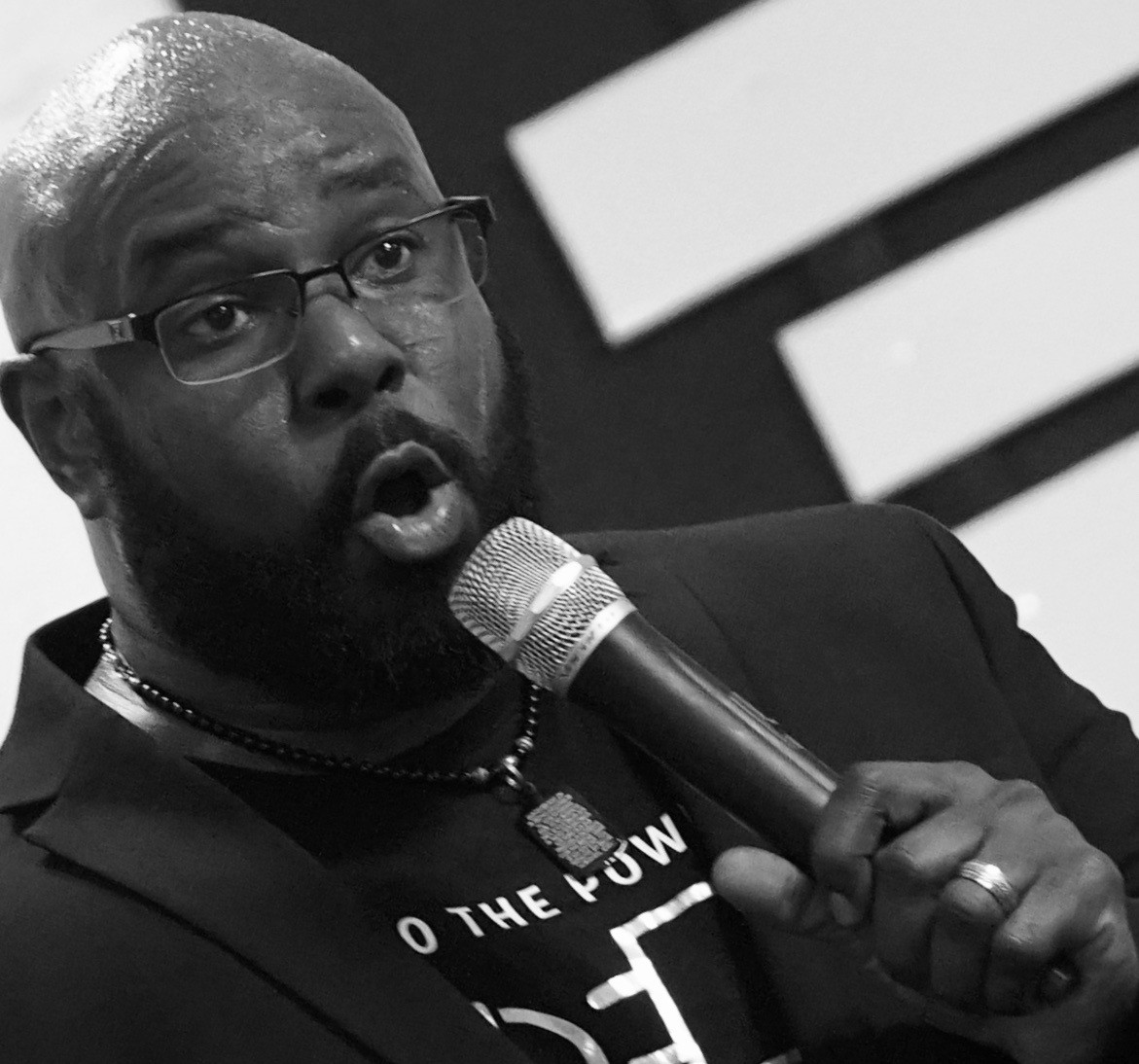 Face-to-face or virtual, Cedric delivers engaging, practical, tailored ketnotes on the themes of leadership, culture, and personal development.
Book now at
:
booking@lead2greatness.com
Cedric and Shante coaches:
business startups, leadership development, marriage restoration, executive training, spiritual transformation, finance literature, credit leveraging, organizational strategies, etc...
SCHEDULE YOUR 15 MINUTE SESSION
or
Email Cedric or Shante Directly at:
cedric@lead2greatness.com
shante@lead2greatness.com
TAKE ACTION
TODAY
to be transformed, developed, and equipped for future challenges.
Cedric Francis is a keynote speaker, conversationalist, and the CEO of Lead to Greatness LLC, an organization whose mission is to help others reach their greatest potential and together change the world. After serving in the United States Army, Cedric went on to study Christian theology at the College of Biblical Studies, and is now serving as the lead pastor of the
New Direction Community Church
in Houston, Texas. Known for his bright smile, optimistic characteristics, and uncompromising integrity, Cedric is truly one who displays his call to servant leadership. He has the ability to connect with others in order to help them reach their greatest potential.
Cedric formed an outreach ministry called
Meet the Streets INC.,
which operates inspiring community services such as weekly community feeding, youth mentoring, and assisting the needy. Meet the Streets is currently feeding over 3,000 Houstonians every month in the Houston downtown area. Cedric also hosts the
Lead to Greatness Podcast
and co-hosts the
Marriage Coach Podcast
with his wife of over 23 years, Shante.
People don't care how much you know until they know how much you care.

If you can't fly, then run, if you can't walk run, then walk, if you can't walk, then crawl, but by all means keep moving.

DR. MARTIN LUTHER KING JR

Opportunity is missed by most people because it is dressed in overalls and looks like work.